Founded in 2006 by a group of dedicated entrepreneurs, Simeka invests in businesses and projects where it can add value, seeking both commercially attractive returns as well as broader socio-economic impact.
Simeka, a Xitsonga word from which our company derives its name, means to plant, nurture, anchor or balance. Our insignia, the baobab tree, is a symbol of resilience, sturdiness and growth – the qualities that form the basis of our business values and operational philosophy.
Vision
Simeka seeks to grow into a major investment group, strategically positioned to leverage appropriate investment opportunities in South Africa and the African continent at large, for maximum return and positive impact.
Investment Approach
Our investment approach is based on identifying opportunities for investment growth companies with sustainable business models. Our investment team conducts rigorous and comprehensive due diligence to build in-depth know-how of the companies and industries in which we look to invest. We have a partnership mentality towards entrepreneurs and other stakeholders and take active ownership to maximise value in our portfolio.
Our Team
Simeka's leadership team has extensive experience operating in emerging economies, as well as deep insights into the challenges investors face when investing in Africa.
We navigate the territory using expertise acquired in various industries, as well as our proven track record in managing and transforming businesses to generate strong returns for investors. We look to team-up with like-minded management teams who share our values.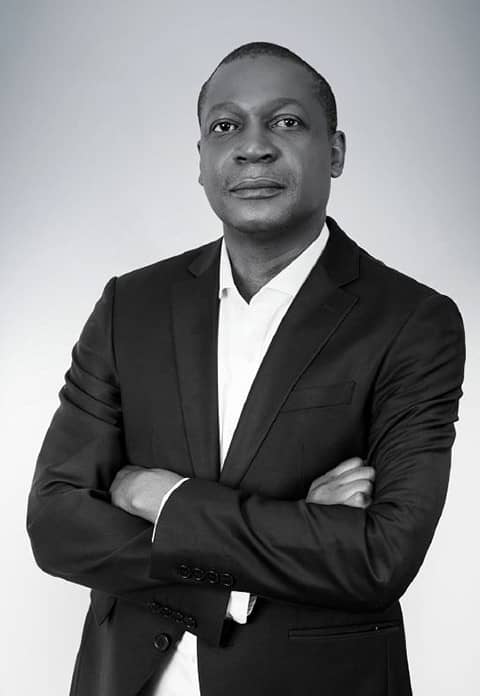 Muthanyi Robinson Ramaite
Founder and Group Chairman
---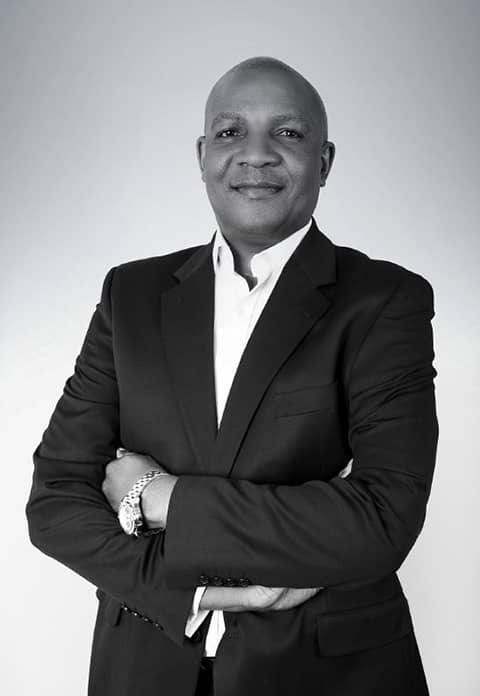 Cecil Maswanganyi
Group Chief Executive Officer
---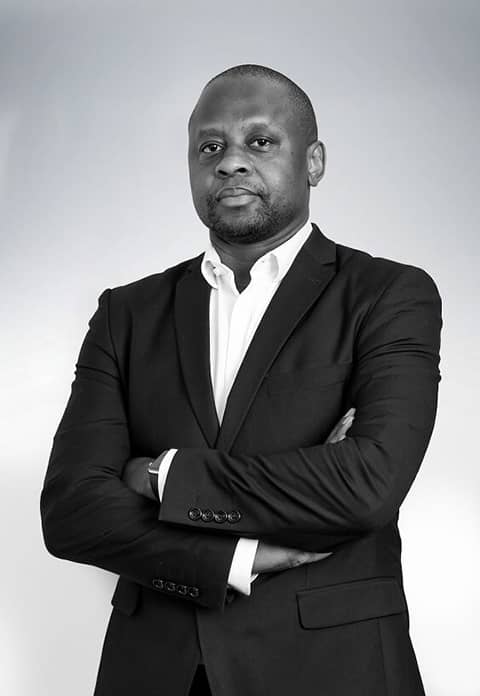 Thato Mahlong
Chief Investment Officer
---
Itumeleng Phasha
Chief Legal Officer
---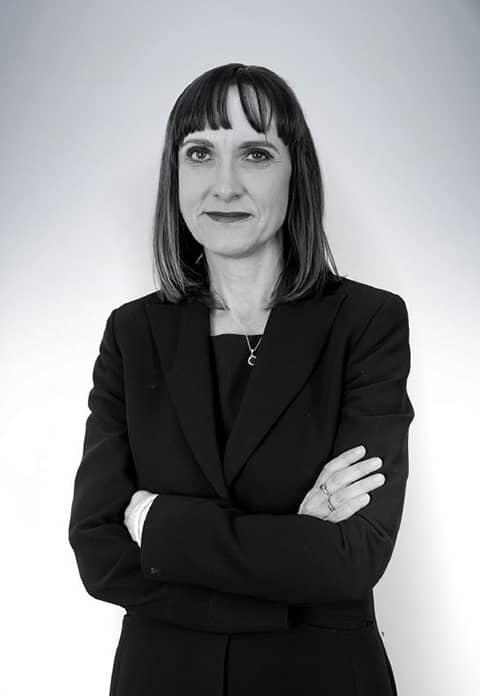 Glenda White
Head: Healthcare
---
Makhado Nesengani
Head: Property
---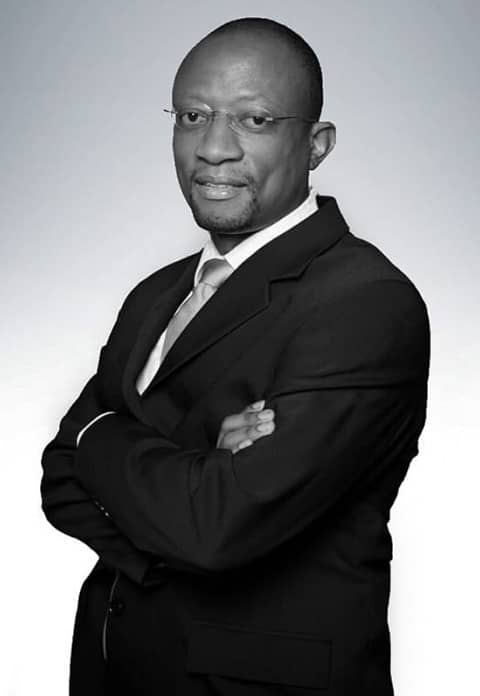 Thendo Ratshitanga
Head: Agriculture
---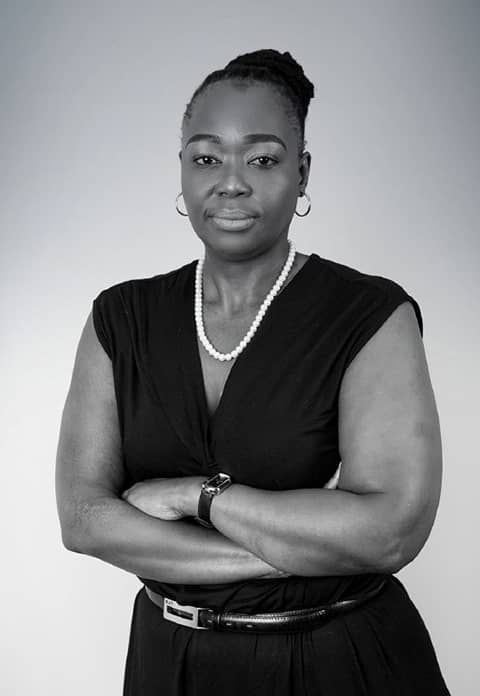 Dudu Tshabalala
Office/Human Resources Manager
---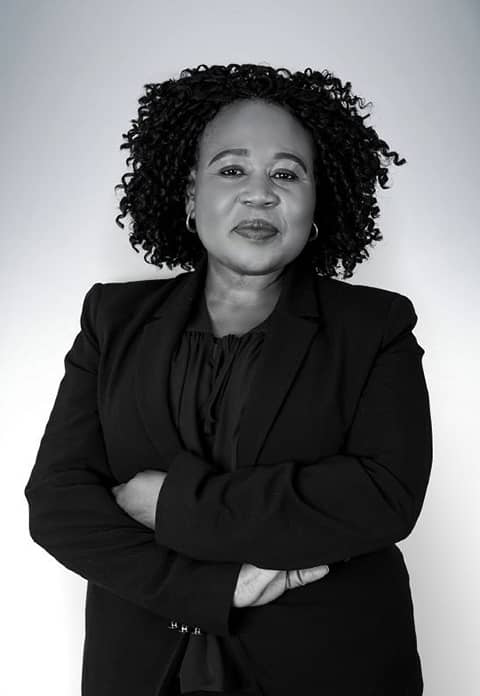 Thoko Mazibuko
Financial Manager
---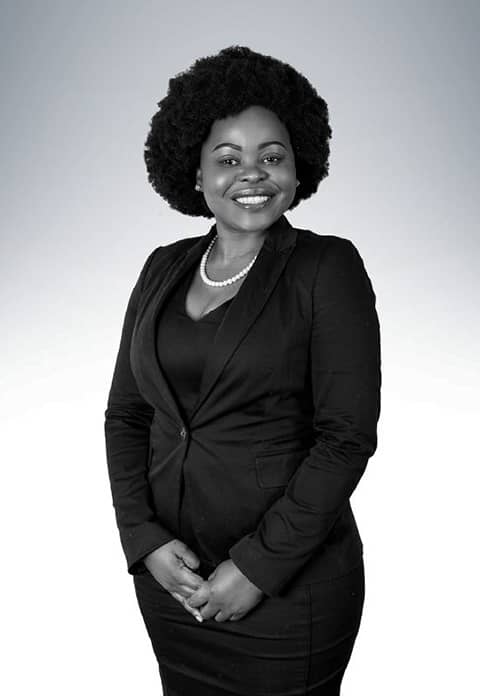 Cheyeza Mackaukau
Project Coordinator
---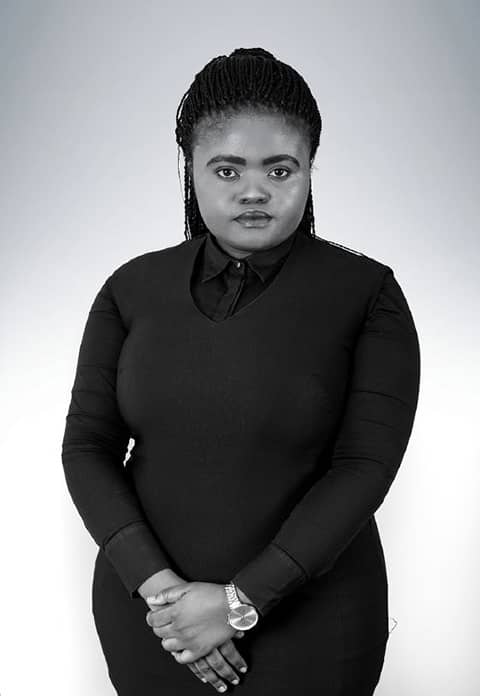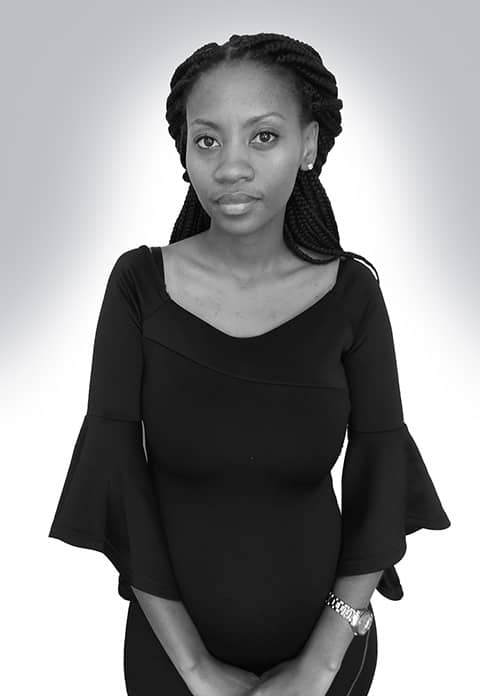 Neo Radebe
Junior Accountant
---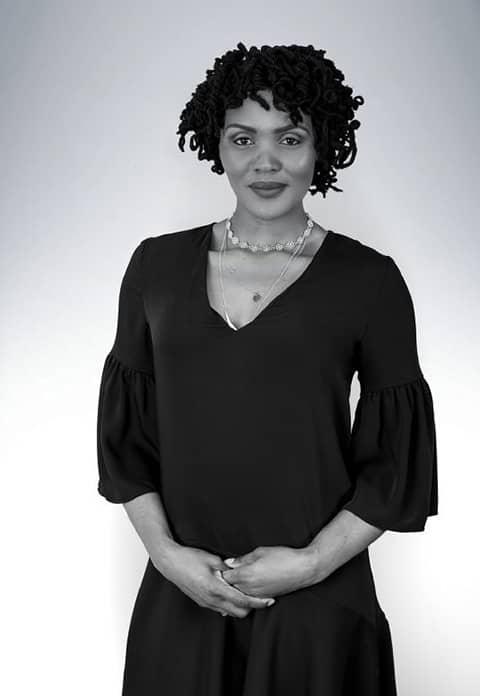 Zoe Campher
Exec. Asst. (Chairman & CEO)
---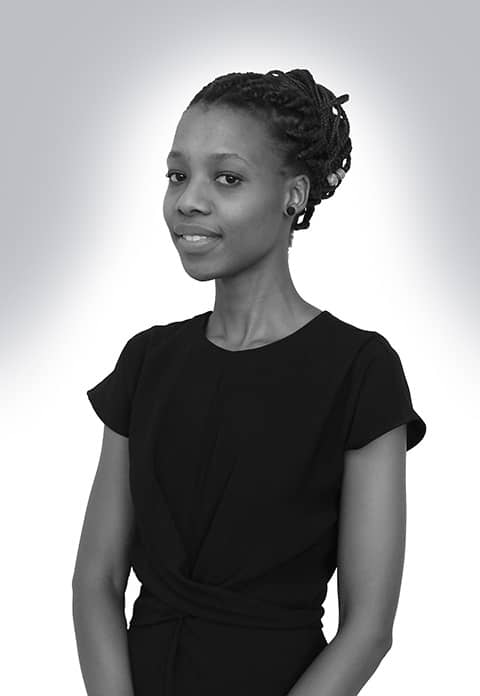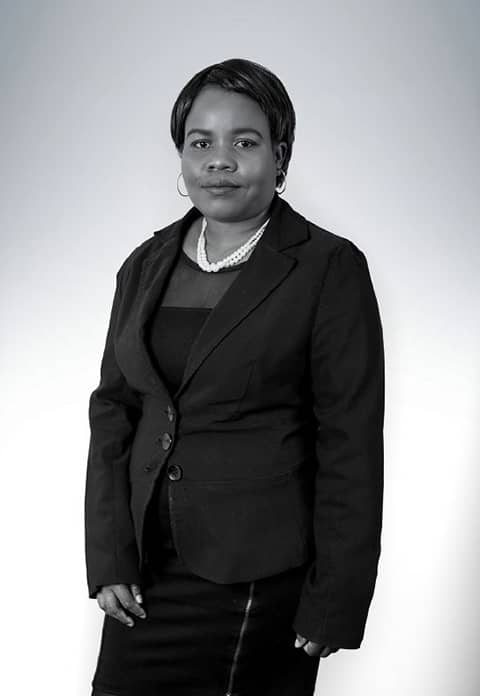 Tshiwela Muleya
Receptionist/ Office Assistant
---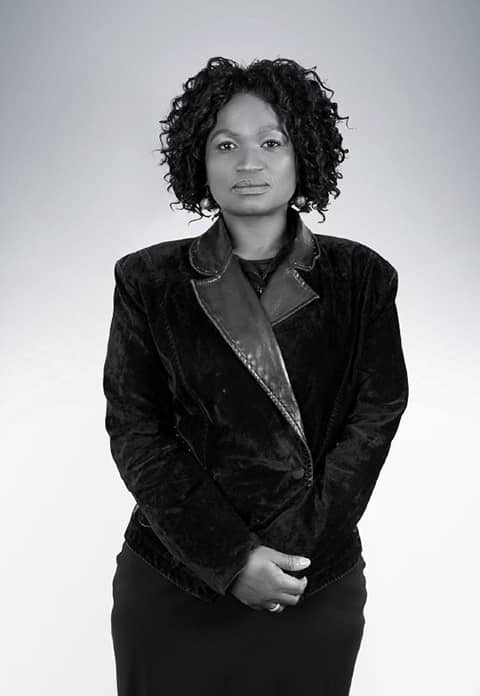 Thandiswa Xavane
Cleaner/Tea lady
---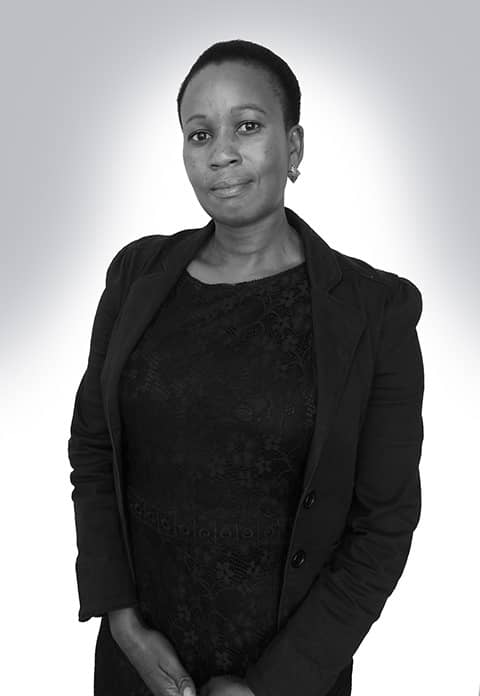 Makwena Manganye
Bulding Cleaner
---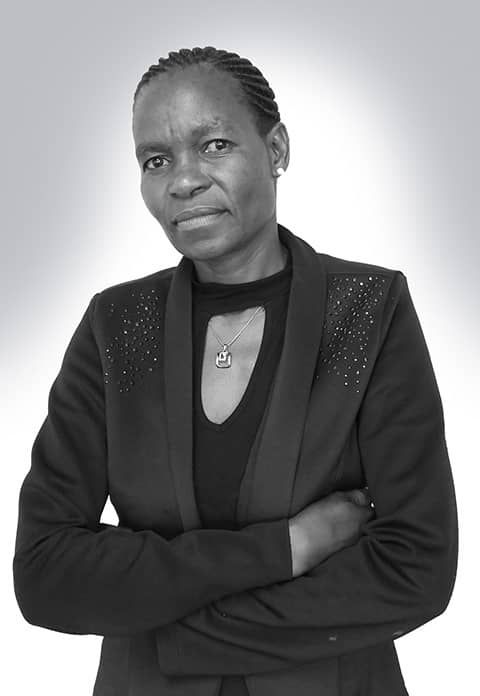 Lilly Mahani
Bulding Cleaner
---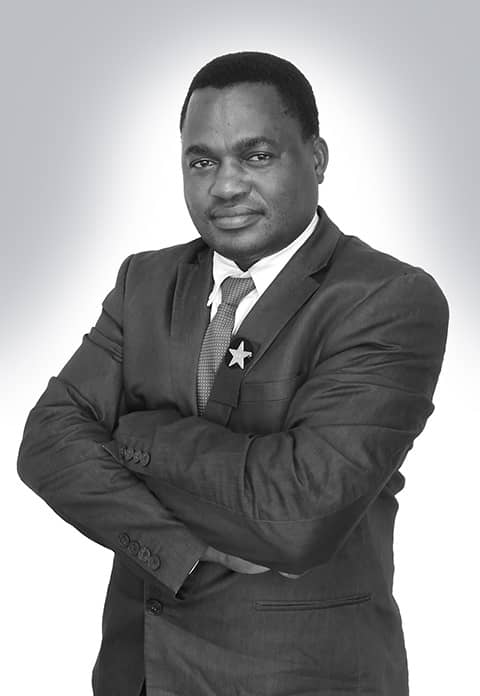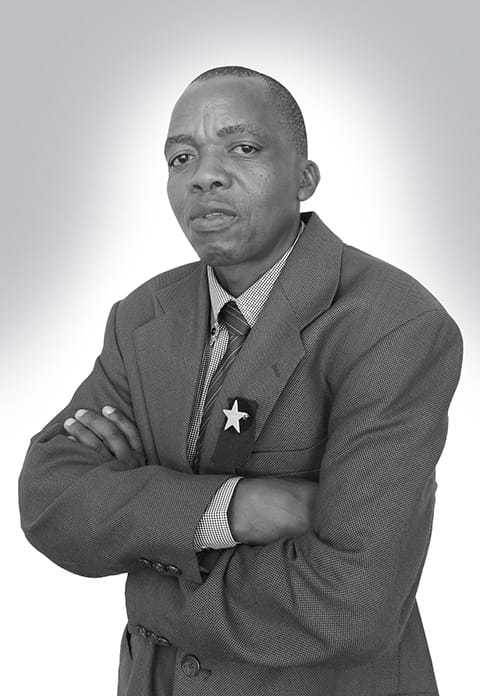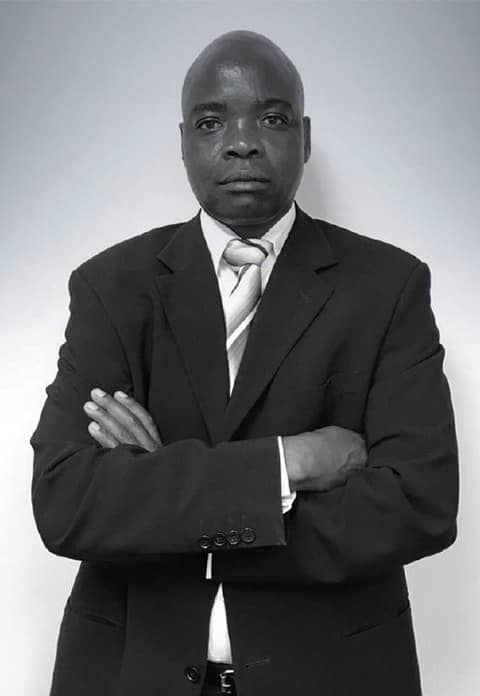 Walter Ndou
Executive Driver
---